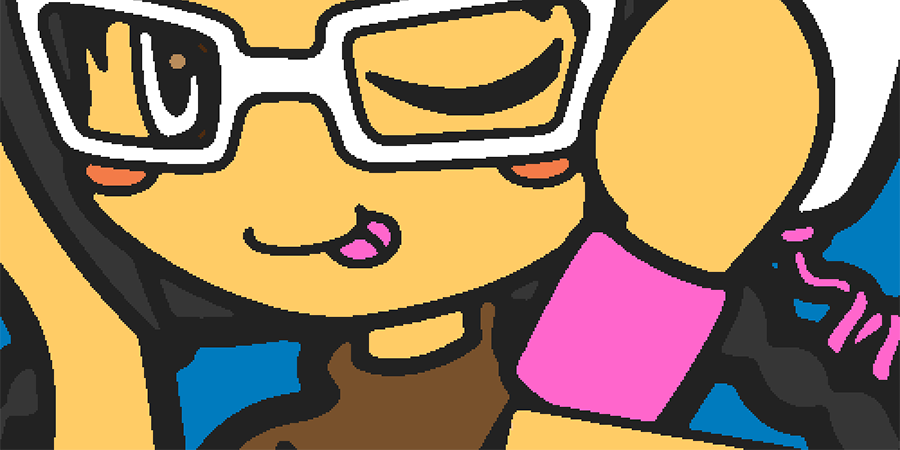 morning radio 008 :: Let's slumber party!
EP 008 :: Our eighth episode is a special "girl's only" episode of morning radio, where our resident girls Codi and Cori talk about whatever it is that girls talk about together. Ponies, boys, make-up, things like that.
Okay, actually, it's a look at fandom from a girl's perspective. No ponies. But there should have been!
Runtime: 1:03:51
Hosts this week: Codi Durbin (codichan), Cori Durbin (corichan)
Questions, comments, feedback, or anything else? Contact us at radio@morningproject.com
Podcast: Play in new window | Download